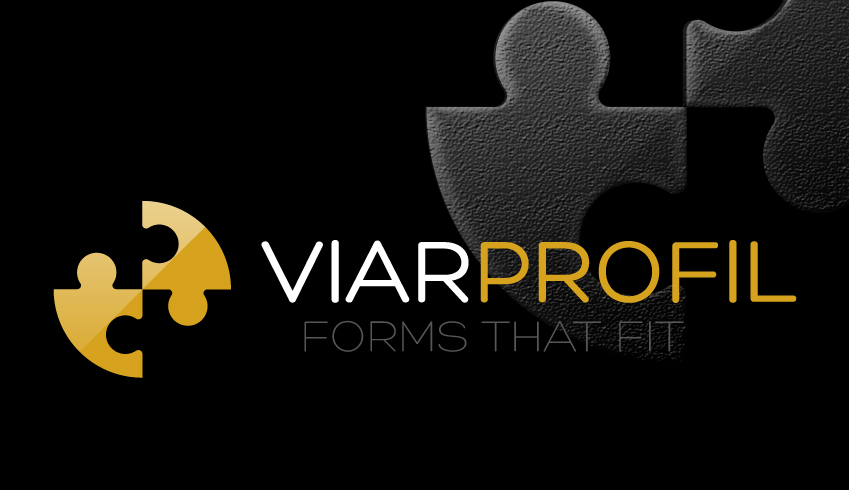 VIAR Kft., a family enterprise, was established in 1992. The many years spent in the building industry created the opportunity, in 2006, for us to represent ourselves on the edge guard market as well. Taking into account the positive results of the past few years we can say without fear of contradiction that the name VIARPROFIL has by today become fully acknowledged in the edge guard business.
Our manufacturing plant and wholesale outlet is in Balatonfűzfő - Fűzfőgyártelep, on the shore of the largest lake in Europe, 110 km from Budapest and close to the M7 motorway. In themselves the style, form and durability of VIARPROFIL products stand their ground on the profile market, but in-house design and manufacturing are a further guarantee and commitment besides long-term quality trading. The settlement, which enjoys a marvellous panorama, is, as far as transport hubs are concerned, situated centrally in the country, thus delivery of profiles is conducted rapidly and smoothly. The satisfaction of our partners, the quality of our products and reliable cooperation with our customers represent primary aspects of our business policy. We are proud that as a family-run enterprise we enjoy an increasingly strong position on the profile market, and we are always able to expand our range with new developments.
With the help of products distributed by VIARPROFIL there is a solution to every tiling and carpeting problem.
Trusting in our successful cooperation!